Eye Disease Co-Management Services
Eye disease can come in different forms, such as glaucoma, cataracts, diabetic eye disease, and age-related macular degeneration. Your eye exam is about more than just updating your prescription—it also allows our team to check for early signs of eye disease.
We use diagnostic technology during our eye exams, such as OCT and visual field testing technology, to get a complete picture of your eye health. We can diagnose and co-manage the different forms of eye diseases to provide support for your long-term eye health.
We take a hands-on approach to detecting, monitoring, and co-managing eye disease. Contact us to schedule your appointment today.
Request Appointment
Early Detection with Diagnostic Technology
We want to begin preparing a personalized treatment plan as soon as possible, and that starts with the early detection of eye diseases. OCT retinal imaging and visual field testing allow us to pick up on abnormalities and signs of potential problems.
Regular eye exams are important and allow our team to detect possible issues early to get a head start on finding solutions.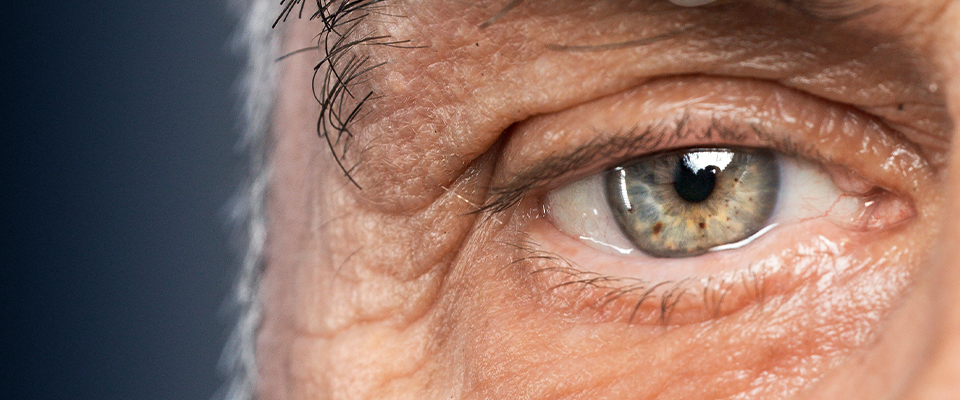 OCT & Visual Field Testing for Diagnostics
Optical coherence tomography (OCT) is a noninvasive imaging technology that produces a highly detailed 3D image of the inside of your eye. Using OCT, our team can thoroughly assess the health of your retina and optic nerve, identify potential issues, and provide you with personalized treatment options.
We pair OCT scans with visual field testing, a noninvasive test that measures the full horizontal and vertical range of what you can see, helping our team detect potential blind spots that could indicate eye health issues.
Exploring Different Eye Diseases
Eye diseases can be challenging to manage, and a big part of that is the different forms they come in. We want to help our patients understand the different forms of eye disease and some of their early symptoms so they can make an informed decision about scheduling an eye exam.
Our co-management services are built around collaboration and getting our patients the help they need.
Prioritizing Your Visual Health
Our eye disease diagnosis and management services are built around co-managing and being with you every step of the way. We know dealing with eye disease can be stressful, and we are in your corner to help you navigate the process.
Contact us to schedule an appointment today and get a head start on managing any signs of eye disease.
Request Appointment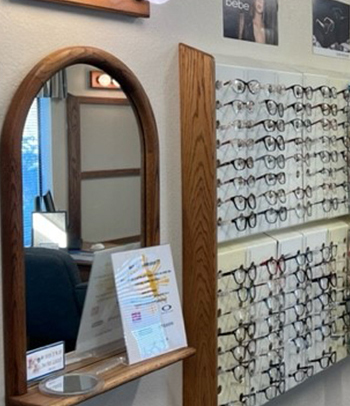 Visit Us
You can find us on NE A St, near the Calvary Lutheran Church. We have parking out front and look forward to welcoming you.
853 NE A Street

Grants Pass

,

OR

97526
Hours of Operation
Monday

:

8:00 AM

–

5:00 PM

Tuesday

:

8:00 AM

–

5:00 PM

Wednesday

:

8:00 AM

–

5:00 PM

Thursday

:

8:00 AM

–

5:00 PM

Friday

:

8:00 AM

–

5:00 PM

Saturday

:

Closed

Sunday

:

Closed
Closed from 12:00 PM to 1:00 PM for lunch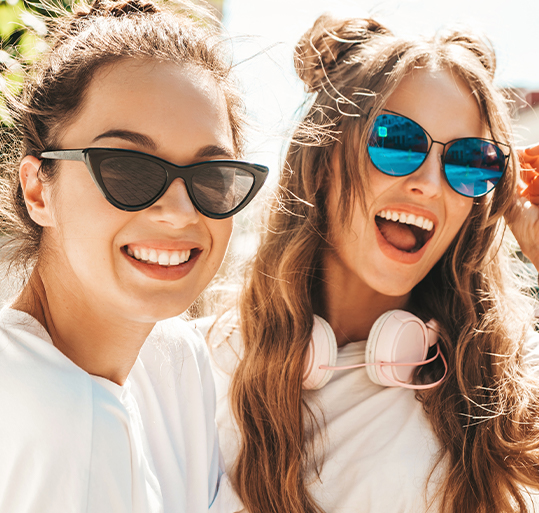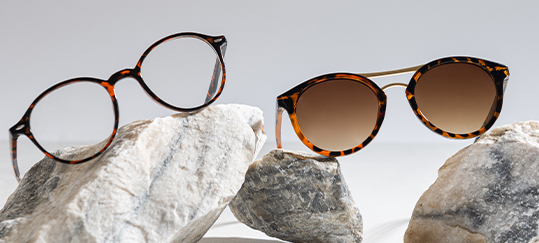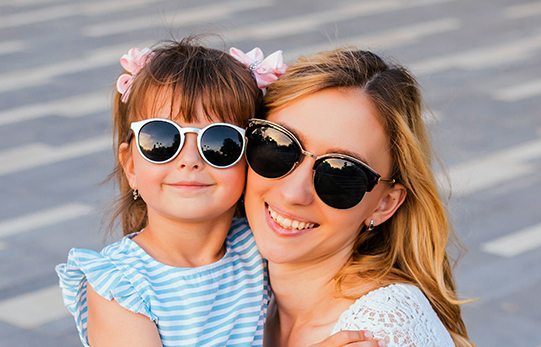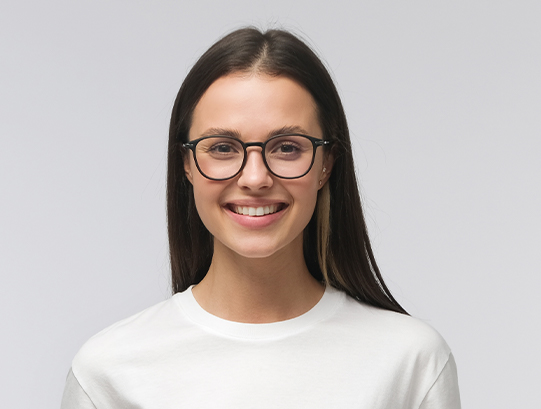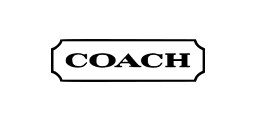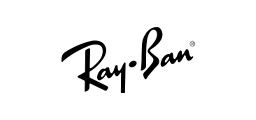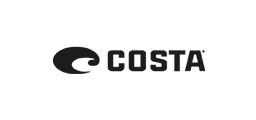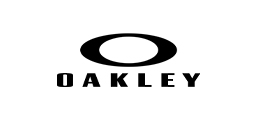 Explore Our Google Reviews