The Importance of Children's Eye Exams
Children undergo crucial visual development over their younger years, and we want to be there every step of the way. We aim to help your kids achieve clear, healthy vision for years to come.
To do this, we recommend consistent eye exams, education through our team, and referrals to other healthcare professionals if needed to help your children excel. Early and consistent eye exams can help us monitor your child's visual development as they grow.
It's never too early to get a head start on your children's visual health—contact us to schedule their next eye exam today.
Request Appointment
Collaborating with Other Healthcare Professionals
We believe in collaboration and looping in other healthcare professionals when we can to provide a comprehensive experience for you and your children. By working together, we can help enhance your child's visual capabilities, potentially improving their learning and overall quality of life.
We strive to offer a holistic treatment plan that addresses the different facets of your child's vision and eye health.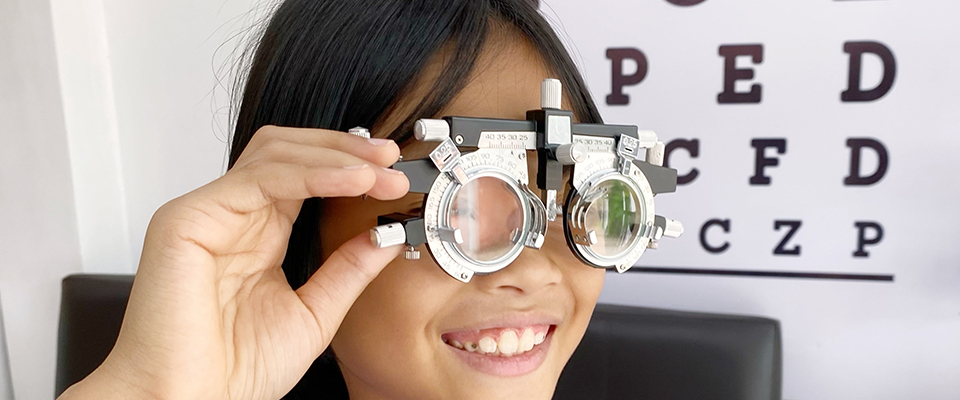 Why Do Kids Need Eye Exams?
Many vision problems begin at an early age, and children often don't realize their vision has changed. They may not be aware of what their vision should look and feel like, making it difficult for them to articulate any issues they're experiencing. This is why it's crucial for parents and caregivers to schedule regular eye exams for their children.
These exams can help uncover vision problems, such as refractive errors (like nearsightedness, farsightedness, and astigmatism), strabismus (crossed eyes), and amblyopia (lazy eye). Early detection of these conditions helps facilitate more effective treatment.
The Link Between Vision & Learning
School plays an important role in your kids' lives. When they have trouble with their eyesight, it can cause learning challenges for daily activities, including reading from a distance, seeing the whiteboard, and participating in sports and other activities.
This can cause children to feel stressed or confused, and if left undiagnosed, it may cause them to fall behind their peers.
We strive to provide professional care and treatment options, like MiyoVision lenses and other corrective eyewear, to help improve your child's quality of life.
What to Expect During Your Child's Eye Exam
Our child eye exam process is comprehensive, and we want to help you prepare by laying out what you can expect during the examination.
We know that sometimes it can be challenging to get your kids to the optometrist, and we want to help you prepare your child for their appointment. Knowing what to expect during an eye exam can be helpful for both children and their parents.
Preparation
We ask that you come prepared with information about your child's eye habits and history. Does your child rub their eyes or squint often? Any details you can provide will be helpful for our team.
General Health Questions
We kick off the exam with general health questions, as well as specific concerns or questions you may have about your child's vision. We may ask questions about your child's general health as well as your family medical history.
Eye Drops & Dilation
A crucial part of the exam involves using eye drops to dilate your child's pupils. This allows us to examine the back of their eye more thoroughly. Dilation can take around 30–45 minutes, and the whole visit may take up to 2 hours, depending on your child's needs.
The Exam
Dr. Richardson will conduct tests to assess your child's visual development and detect any potential eye health issues. This may include tests for visual skills essential to your child's learning and development.
Starting at ages 3–5, Dr. Richardson may conduct more thorough examinations of your child's eyes. This includes using eye chart tests and pictures to evaluate their vision.
Our Eye Exam Recommendations
Because your child's eyes and vision are always developing and changing, we can recommend an individual exam schedule that suits their needs when you visit us for your first appointment. We take everything into consideration to come up with an eye exam plan that works for you.
We may recommend more frequent eye exams if your children are at risk of developing different vision problems.
How We Solve Vision Problems
Based on the results of your child's eye exam, we can move forward with recommendations to help them achieve clear, healthy vision. Whether your children need new prescription glasses or extra support from another healthcare professional for something like vision therapy, we have you covered.
Regular eye exams are important for identifying vision problems early, and we want to get a head start on supporting your child's eye health.
Putting a Focus on Children's Eye Health
Every child is unique, and we know that at a young age, their visual development can undergo changes and potential issues. Dr. Richardson wants to help your children excel through timely exams, collaboration, and eye health education.
Contact us to schedule an appointment today and start to learn more about your child's eyes and vision.
Request Appointment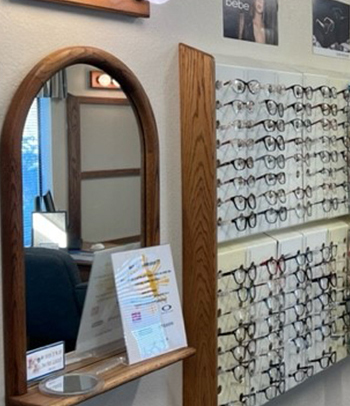 Visit Us
You can find us on NE A St, near the Calvary Lutheran Church. We have parking out front and look forward to welcoming you.
853 NE A Street

Grants Pass

,

OR

97526
Hours of Operation
Monday

:

8:00 AM

–

5:00 PM

Tuesday

:

8:00 AM

–

5:00 PM

Wednesday

:

8:00 AM

–

5:00 PM

Thursday

:

8:00 AM

–

5:00 PM

Friday

:

8:00 AM

–

5:00 PM

Saturday

:

Closed

Sunday

:

Closed
Closed from 12:00 PM to 1:00 PM for lunch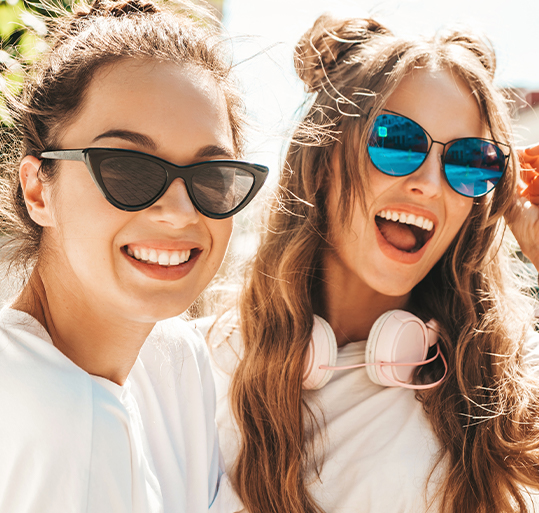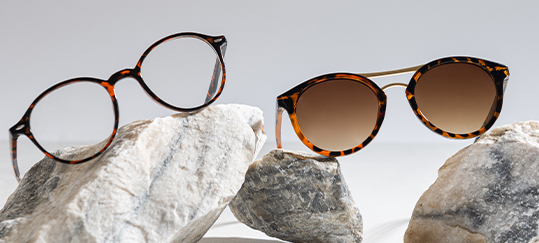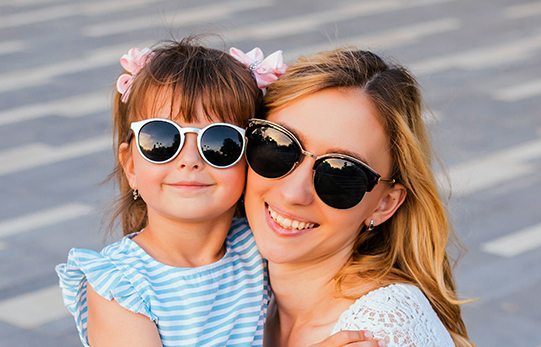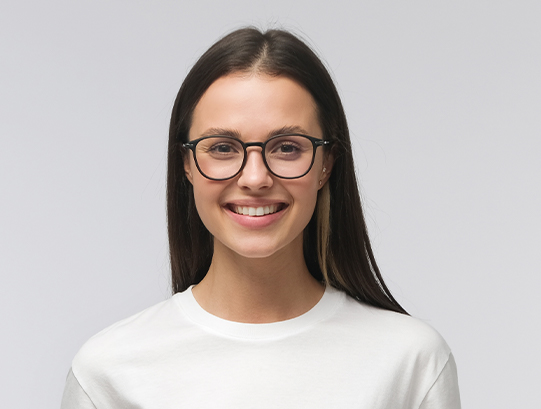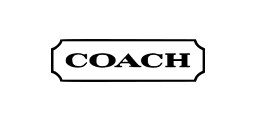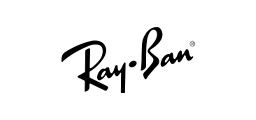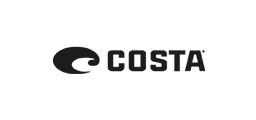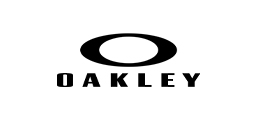 Explore Our Google Reviews