A Holistic Approach to Dry Eye Care
Dry eye is a common condition that occurs when your tears aren't able to provide adequate lubrication for your eyes.
At Rogue Family Eye Care, we believe in a holistic approach to treating dry eye that involves addressing the root causes of the condition and focusing on your overall eye health. This approach often includes lifestyle changes, dietary adjustments, and the use of certain pharmaceuticals.
Your general health and diet can play a big role in managing dry eye, and we want to introduce you to that aspect of eye care. Contact us to schedule an appointment and see how we can help today.
Request Appointment
Dry eye can settle in when your eyes aren't producing quality tears, or your tears are evaporating too quickly.
Your tear film consists of 3 layers:
The oily outer layer
The watery middle layer
The inner mucus layer
Dry eye can occur when the glands that produce these elements of your tears are not functioning properly or become inflamed.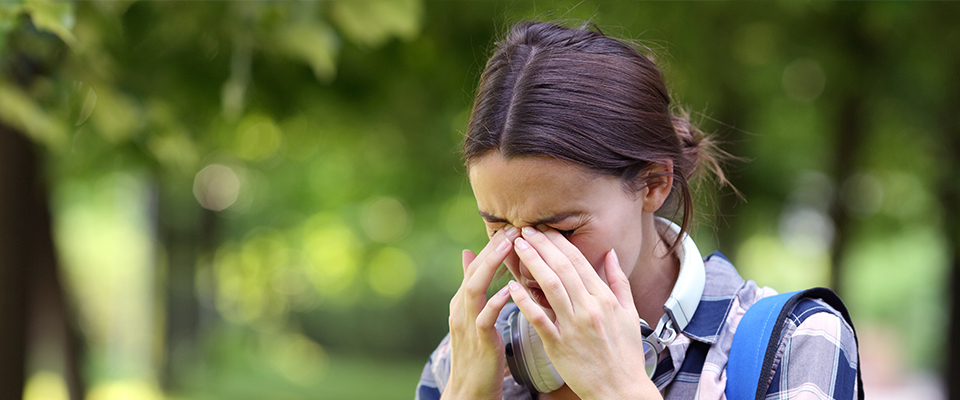 Your General Health & Diet
Our holistic approach to dry eye aims not just to treat the symptoms but to improve your overall health. By focusing on hydration, nutrition, and appropriate use of pharmaceuticals, we seek to help you manage dry eye symptoms in a personalized way.
Your diet and lifestyle can play a big part in dry eye management, and we explore that with you when you visit us.
Staying Hydrated
Sometimes, dry eye treatment strategies can be as simple as drinking enough water. Dehydration can lead to dry eye symptoms, such as blurry vision and eye strain. Drinking more water helps your eyes produce healthy tears, so remember to drink plenty of water!
Adjusting Your Diet
Your diet can play a crucial role in eye health. Consuming foods rich in Vitamin A, such as carrots, sweet potatoes, and spinach, can help improve overall eye health.
Omega-3 fatty acids, found in oily fish like salmon and sardines, flax seeds, nuts, and some other oils, can also potentially help reduce the risk of dry eye, which can help improve dry eye symptoms. Other beneficial foods include broccoli, spinach, and seeds.
Natural Remedies
Natural remedies can also be helpful. Heat therapy and gland expression, warm compresses, and eye massages can stimulate tear production and alleviate dry eye symptoms.
Dry Eye & Digital Eye Strain
When we stare at screens all day, like those on our smartphones and computers, we tend to blink less than normal, decreasing our eyes' hydration and causing our tear film to evaporate more quickly than it should.
To reduce the risk of developing dry eye due to digital eye strain, we recommend taking regular breaks from screen time, blinking frequently, using artificial tears, and visiting us for more holistic treatment options.
A Wholesome Dry Eye Strategy
Along with addressing your eye health concerns, we strive to be a practice that also considers your overall health. Our holistic dry eye strategy is based on adding solutions such as natural remedies, pharmaceuticals, and an adjusted diet to your daily routine.
You're always welcome at Rogue Family Eye Care, and we want to provide a personalized strategy for addressing dry eye disease that supports your overall wellness. Contact us to schedule your appointment today.
Request Appointment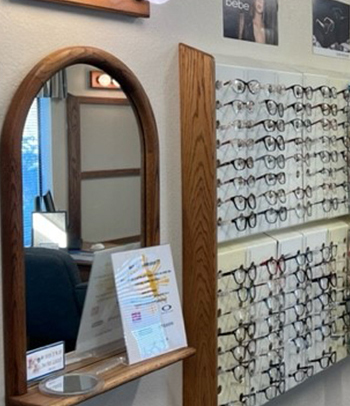 Visit Us
You can find us on NE A St, near the Calvary Lutheran Church. We have parking out front and look forward to welcoming you.
853 NE A Street

Grants Pass

,

OR

97526
Hours of Operation
Monday

:

8:00 AM

–

5:00 PM

Tuesday

:

8:00 AM

–

5:00 PM

Wednesday

:

8:00 AM

–

5:00 PM

Thursday

:

8:00 AM

–

5:00 PM

Friday

:

8:00 AM

–

5:00 PM

Saturday

:

Closed

Sunday

:

Closed
Closed from 12:00 PM to 1:00 PM for lunch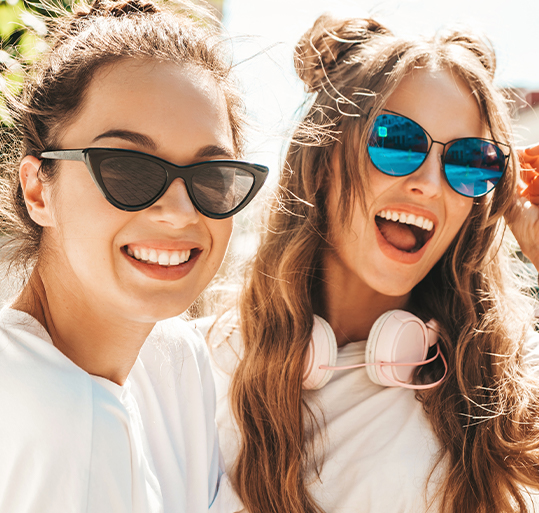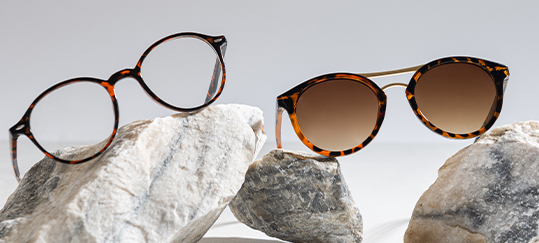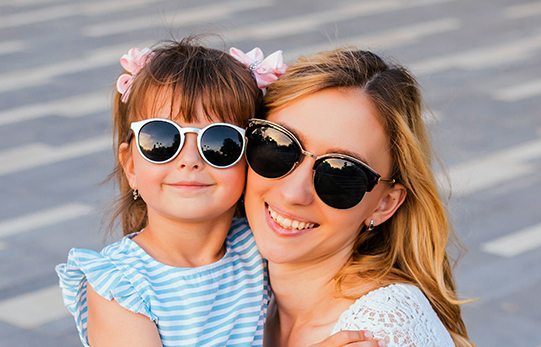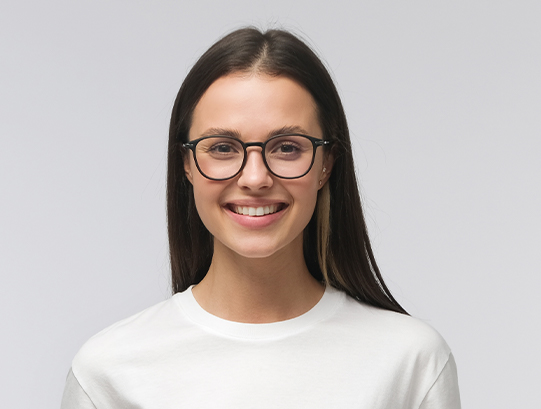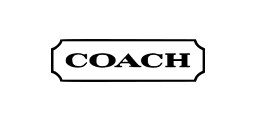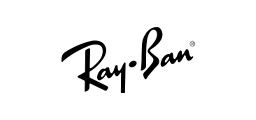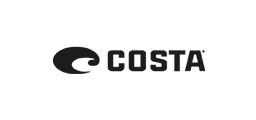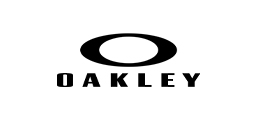 Explore Our Google Reviews